Iterative Law is a business law firm focused on delivering practical business-first legal services to entrepreneurs, startups and growth-oriented companies.
We have advised businesses at all stages of development in a variety of industries including technology, biotech, mining and real estate with a strong focus on blockchain and cryptocurrencies.
We provide bespoke legal and business advice with a global perspective, leveraging our international relationships to help drive client success.
Ut enim ad minim veniam, quis nostrud exercitation ullamco laboris nisi ut aliquip ex ea commodo consequat. Duis aute irure dolor in reprehenderit in voluptate velit esse cillum dolore eu fugiat nulla pariatur. Excepteur sint occaecat cupidatat non proident.
Jonathan Ip, the founder of Iterative Law, has over a decade of experience in securities, Mergers & Acquisitions, corporate finance and corporate/commercial matters as a business lawyer in both private practice and as company in-house counsel, working with entrepreneurs, startups, SMBs and blue chip companies.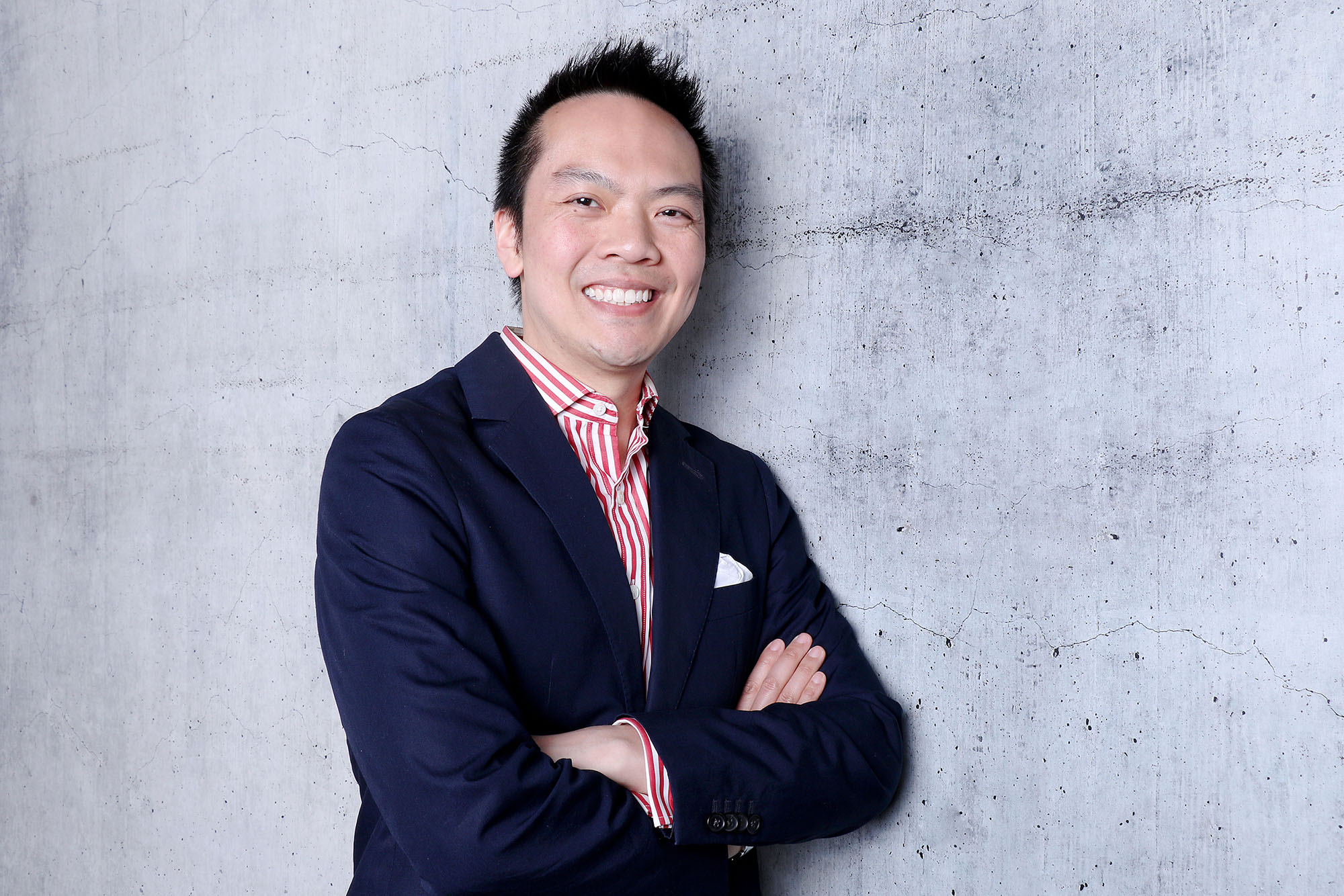 Prior to founding Iterative Law, Jonathan was Vice President, Legal and Corporate Development at RockTree Capital, an international merchant bank based in China and North America, where he was head of legal, overseeing a team of multi-jurisdictional lawyers, and lead business development and strategic partnership initiatives in North America, focusing on creating opportunities for blockchain companies seeking international compliance, transaction execution, global expansion and overseas financing solutions. Before joining RockTree Capital, he was Senior Legal Counsel at GFL Environmental Inc., a leading North American provider of diversified environmental solutions, and Legal Counsel at Xplornet Communications Inc., Canada's largest rural broadband Internet provider. Jonathan was also formerly a partner at Davies Ward Phillips & Vineberg LLP, Canada's leading business law firm and a lawyer at Bennett Jones LLP, Canada's leading energy law firm.